Wednesday  22 September 2021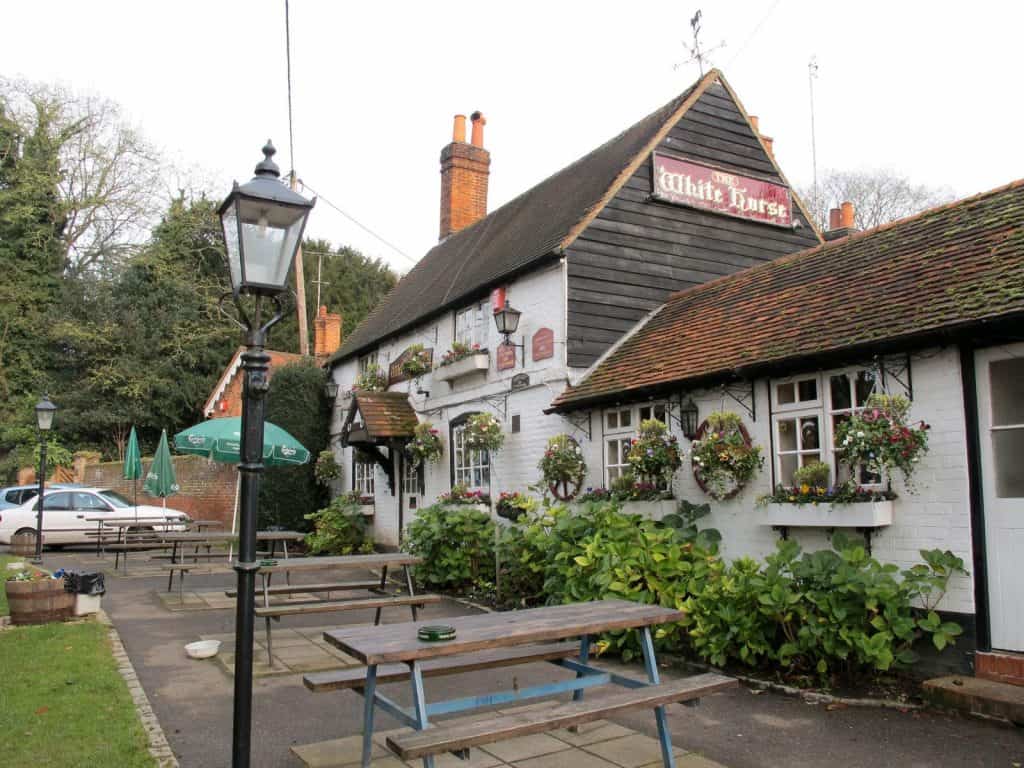 We will take lunch at the White Horse in Hedgerley.
Meet at 10.15
We will start in Windsor End, Old Beaconsfield.

Park adjacent to the Rugby Club, where there is plenty of on-street parking.  
The morning walk, of about 3 miles, should get us to the White Horse shortly after noon.
The afternoon walk, slightly under 3 miles, should get us back to Beaconsfield before 4pm.
If you would like to take part, please email Tomaspinall63@gmail.com.
Please state whether you will:
A) walk
Or
B) go directly to the pub for lunch.
Please respond by 15th Sept so that we can book for lunch.
Any queries to either Tom 01494 673106 or Graham Lang 01494 673421